Can't Type In The Search Bar On Windows 10 Keyboard Not Working In Search Bar.
There could be a problem sometimes with your windows 10 start button search option not working. Just follow the process carefully to solve the issue. This is the problem with ctfmon file which does not start the related services automatically when windows start.
Manually just we need to ensure the ctfmon file is starting while windows start. It is very simple to solve the issue and you can solve this by yourself without visiting any service center.
Start – Run – C:Windows\System32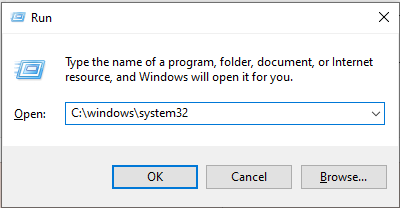 2. Search the file Ctfmon
3. Select the file and keep the shortcut to the desktop.
4. Start – Run – shell:common startup
5. Paste the shortcut of ctfmon to this folder.
Restart your computer or laptop – now the problem is solved. Now your keyboard will work while searching from the windows10 start menu directly.